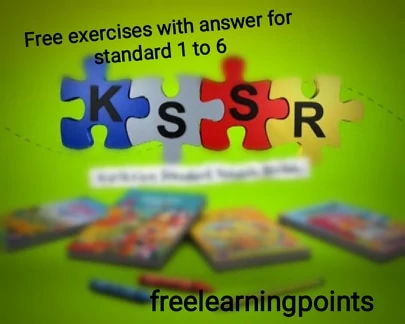 KSSR Primary Standard One English Exercises Set 2
A. Read the question and write the preposition.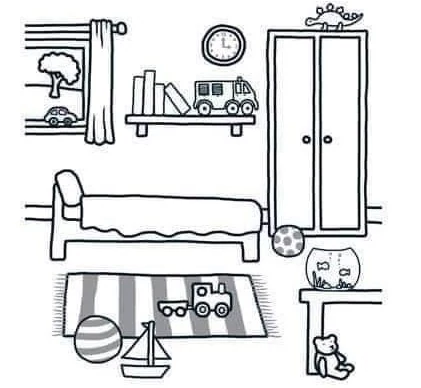 1. Where is the dinosaur?
The dinosaur is the cupboard. (on, under, in)

2. Where is the fish bowl?
The fish bowl is the table. (on, under, in)

3. Where is the teddy bear?
The teddy bear is the tabke. (on, under, in)

4. Where is the fish?
The fish is the fish bowl. (on, under, in)

5. Where is the ball?
The ball is the floor. (on, under, in)





B. Write the suitable adjectives in the columns given.

red   oval  big  square   yellow   
rectangular   small   triangle   fat  
long   round    pink    blue   short  

1. Shapes:

2. Colours:

3. Sizes:





C. Choose the correct answer to fill in the blanks.

carpenter   teacher   bus driver   chef   nurse

1. Miss Ling is a . She teaches in a school.

2. Encik Johan is a . He sends me to school.

3. Mr Farhan is a . He cooks delicious food.

4. Miss Rosnah is a . She takes care of sick people.

5. Encik Ramli is a . He makes tables and chairs.


D. Choose the correct sounds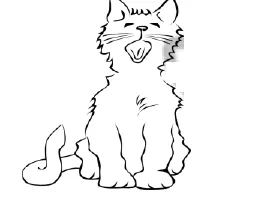 1. A. bark
B. meow
Answer: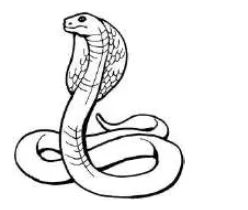 2. A. hiss
B. woof
Answer: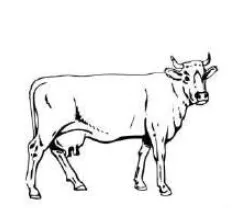 3. A. moo
B. quack
Answer:

E. Fill in the blanks with 'a', 's', 't' only.
1.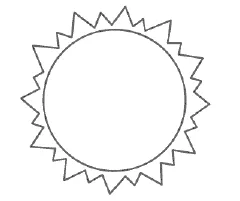 un

2.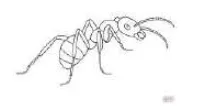 nt

3.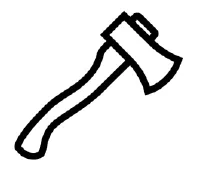 xe

4.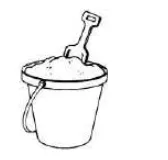 and

5.


rrow

6.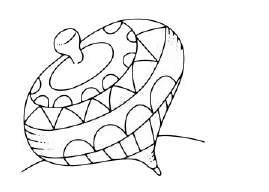 op

F. Put a tick (/) or a cross (x).

This is my teacher.
Her name is Mei Ling.
She is 28 years old.
She teaches English.
She teaches at SJK (C) Batu Satu.
She likes to go jogging.


1. My teacher is a boy. ()
2. Her name is Mei Ling. ()
3. She teaches at SJK (C) Batu Dua. ()
4. She likes jogging. ()

G. Choose the correct answer.
1. (He, She) is Siti.
2. (I, he) am a boy.
3. She (is, are) my mother.
4. (They, I) are my cousins.

H. Complete the sentences below by using the information given.


My name is Mei Ling. I am seven years old. I am a girl. I live at No 1, Jalan Uda, Cheras Selangor. I am in Year 1 Lily. I have a friend. She is Siti. We study at SJK (C) Connought 2. We play badminton. I like to be with Siti so much.


1. Mei Ling is years old. She is a .

2. She is in Year 1 .
3. Her friend is .
4. They study at SJK (C) .
5. They like to play .

I. Rewrite the sentences. Use full stops and capital letters.
1. alan is a boy


2. we are in the school


3. she lives in taman jaya


4. I have a happy family


J. Rearrange and write.
1. buys bun a Jane


2.a cake I have. May


3. gives book the to He brother his


Source: SJK (C) Connaught 2, Selangor Year 1 English Assessment







If anyone has anything to discuss regarding to the kindly please comment in the facebook page here.
如有需要讨论任何题目或有什么要基于改进的留言可到 面书上 留言。